Jaye Wynter
Brow treatment- $5
Quick story. I have a family friend named Kyle who had just left the army at the time, after 4 years of service he finally came back home to his family and friends. It was summer, Kyle has been home for a week now, so I took him to get a haircut at my old shop. Earlier...
more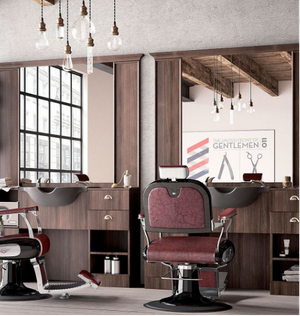 Jaye Wynter
The Sharpest Difference
If you don't sport a beard, you're either well on your way or know a thing or two about shaving. Not everyone enjoys this grooming practice because it takes a lot of time and energy to shave, especially if you need to do this a few times a week. One thing that all...
more