military discounts & walk-ins welcome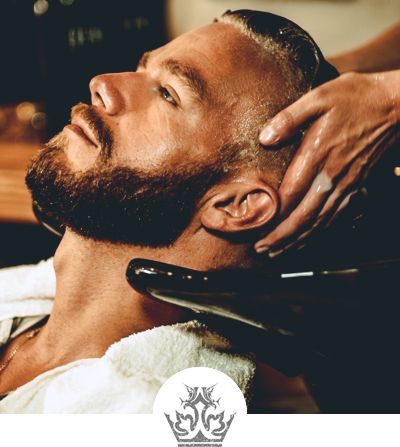 Our barbershop proudly offers everything from traditional haircuts and specialty cuts to beard trim. Schedule your appointment today!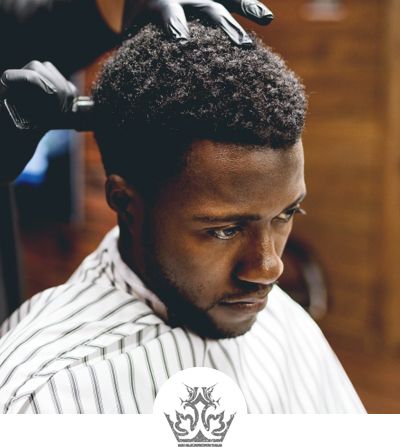 See our barbershop's work and get a feel for the style of haircuts we offer before booking your appointment!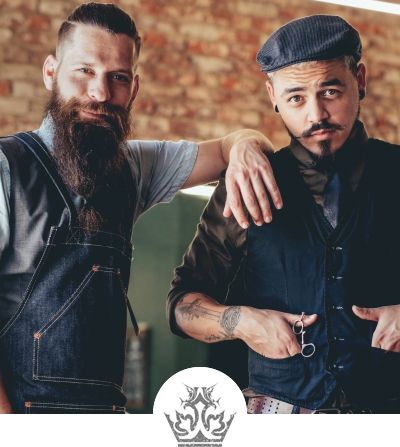 Our professional barbers offer haircuts, beard trims, dreadlock maintenance, and more. Contact us to learn more or to book your appointment today!
Located in South Tampa, Florida, King of Blades is a professional barbershop that caters to all ages and hair types. Founded in 2013 by Master Barber Tee, our popular barbershop is known around town for its welcoming environment, friendly staff, and most importantly, the exquisite haircuts. Tee takes a lot of pride in the quality of his barbershop — the place is clean, the barbers are licensed professionals, and customer satisfaction is always #1. So, what are you waiting for? Come check us out! Walk-ins are welcome, you can book your favorite barber right here online, and we're open on Sundays.
Get in touch with us today!